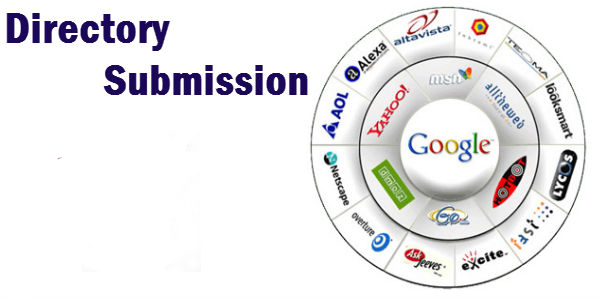 What is Directory submission
Directory submission is the process of submitting your website URL and its details on the web under a specific category. This is one of the most efficient ways to improve your link building.
There are three types of directory submission:-
Paid or Featured type Web Listing:In this, the owner of Directories site will charge for Submission and your link will be approved in some moment or maybe it will take 24 hours. This will definitely help you in getting good backlinks from this type of submission. There are some sites who offer packages for yearly or lifetime.
Free or Regular type Web Listing:It is free for Directory Submission, no one charges for submission but there is no guarantee of the websites getting approved by the Administrator. Also, this involves time.
Reciprocal Regular type Web Listing:In this, a reciprocal link must be submitted to your site when you activate Directory Link, only then the Directory administrator will approve your link.
How to do directory submission:-
Firstly you have to choose the best free directory submission list high page rank.
Select that site where you want to list your website.
The most important step is to select an accurate category for your website.
Then submit your website name, website URL, description, tags.
The last step is to click on add article submission.
Benefits of listing in high pr Directory submission sites:-
Faster Indexing
Your website will be detected, indexed, crawled faster in search engines.
Higher Page Rank
Google uses quality directories in its algorithm to calculate page rank.
Quality Directory traffic
Quality directories with good traffic will send traffic with potential customers to your website.
Brand building
Having your company domain name in directories, search engines and social media will help you in brand building.
Better rankings
With the help of directory submission in high pr sites will help your site to get better ranking in google, bing, yahoo, and other major search engines.
Impressive Keyword targeting
Keywords and phrases in directory listing link, title and description can give your site targeted ranking.
Most directories have social media sharing buttons that allow users to share your site link with others.
With brand building, better rankings, targeted keywords and phrases, and social media sharing, all these techniques will help to bring more customers to your website.
Here is the high pr directory submission sites list:-
The above list is the top directory submission sites list. We hope that the mentioned list of directory submission sites will help you to boost organic traffic to your website.